Looking for an Adventure !
Find our more about current openings or apply now!
If you are looking for a change in your carrier and for an Interesting Job in The Netherlands or entire Europe? emt Group is a great choice!
Apply Now
Current Openings
Jobs in The Netherlands | Europe
Willing to make a big change in your career, lets us know you more and give a try!
[easy-contactform id=1035]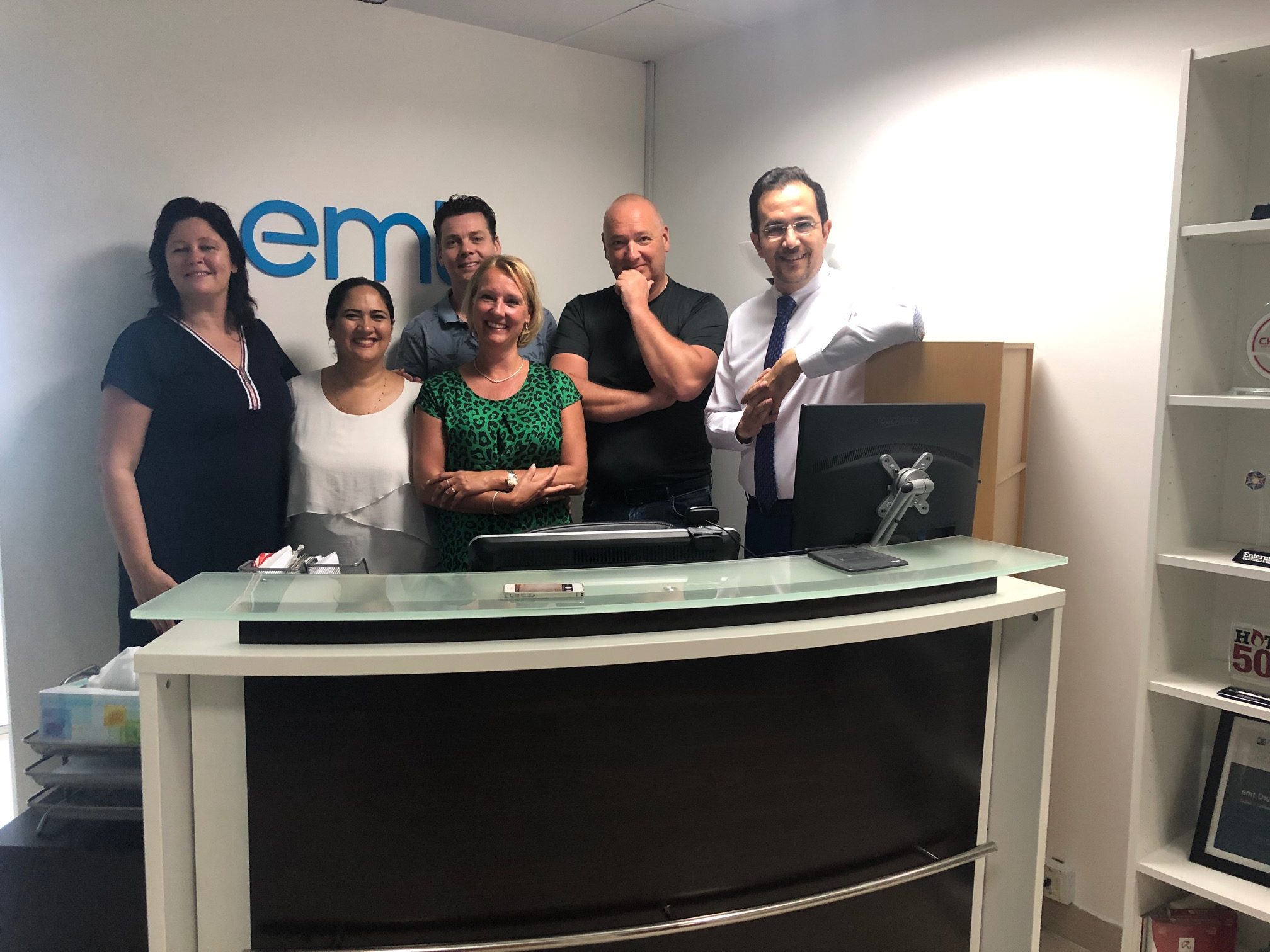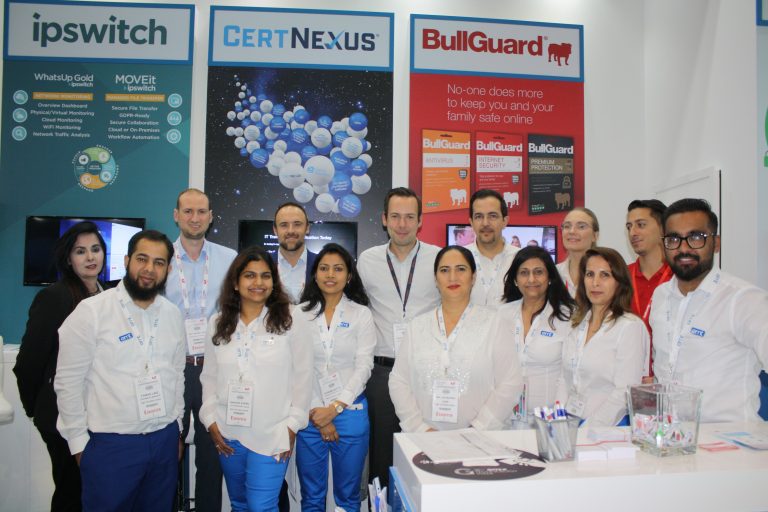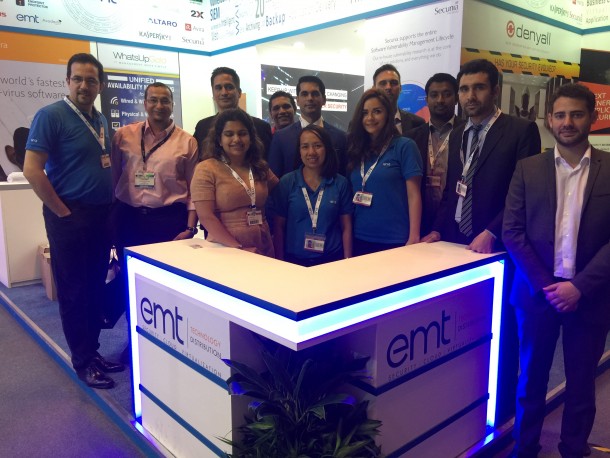 Current Openings in the emt Family 
Job Profile and Responsibilities:
Proven Business Development Manager who is used to working on Targets
Ambitious in exceeding KPI's and targets-overachieving through proactive activity. ·
Keep updated with the latest product information and technical requirements to sell the product successfully and give confidence to the reseller channel
Proven track record in sales, business development and winning new business
Proven track record of increasing revenue through the generation of leads
A Bachelor's Degree / PG in a relevant discipline
Analyze the customer database in the assigned region, to identify new opportunities and growth strategies for the assigned region. ·
Projection of sales and survey of customers buying plans ·
At least  3 years of relevant experience in Sales and/or business development with a minimum of 1 year's experience in IT security solutions and services consulting.
Account planning and execution and ability to network with all levels in an organisation
Ability to understand customer security requirement and offer appropriate solutions.
Good understanding of security marketplace and solutions
Formal certification in security solutions will be added advantage.
Strong client relationship building/ interpersonal skills and communication skills
Enthusiastic and driven by results with a strong will to succeed ·
Self-starter, self-motivated and a team player · Thrive in a competitive team environment ·
A strong 'customer-first' mentality is able to utilize their relationships to drive results ·
Previous experience as a business development manager with a proven track record of delivering (within IT preferably) ·
Should have experience in doing presentations, demonstrations, conducting evaluations, preparing proposals, responding to RFPs, Tenders, etc.
Must be fluent in English language, Dutch will be an advantage

Requirements

Develop new sales leads and prospects.
Achieve assigned sales targets through developing business with Existing customers and New Customers.
Implement a go-to-market strategy to increase revenue and grow Europe market share
Submit to product manager sales plan of a pipeline, forecast and business closed on the beginning of every week. ·
Submit a weekly sales report, forecast for next month and a lost business opportunity report on last day of every week to the product manager for the assigned region
Understand and appreciate market trends, competitive landscape and industry developments in the security sector
Responsible for staying well-informed about product roadmap as well as understanding the scenarios, features and functions within each of the products and how these are applied to address business and technical problems. This includes interacting with Product Management on an on-going basis to stay current.
Maintain contact with all clients in the market area to ensure high levels of client satisfaction.
Meeting with all top key Accounts in the assigned territory database to discuss areas of improving relations/business. ·
Understanding the nature of the customer's business, business cycle and business potential. ·
Identifying the factors/ extent of business loss & working out solutions to resolve these issues for future
Define strategy to achieve targets and to follow the set strategy punctually.
Generate business opportunities by working with Customers and Channel partners to discover and explore opportunities.
Maintains accurate records of all pricings, sales, and other activity reports in CRM/ERP Tool.
Create proposals/RFP responses, and conduct presentations.
Responsible for staying current on competitive analyses and understanding differentiators between the company and its competitors.
Responsible for providing feedback from the market to Product Management regarding products including coordinating gaps between product functionality and Partner/customer demands.
Coordinate requirements for proofs of concept (POCs) with Product Management and Pre-Sales team

** Travel around Europe is REQUIRED
Job Profile and Responsibilities:
Builds market position by locating, developing, defining, negotiating, and closing business relationships.
Identifies customer needs by researching industry and related contacts. Participates in industry events, publications, and announcements; tracking individual contributors and their accomplishments.
Locates or proposes potential business deals by contacting potential partners; discovering and exploring opportunities.
Trains and develops partner relationships and analyzes partner and market needs
Develops partner management and partner growth plan to be implemented with continuous follow ups
Screens potential business deals by analyzing customer needs, product downloads, market trends and strategies, deal requirements, potential, and financials; evaluating options; resolving internal priorities;
Develops negotiating strategies and positions by studying the integration of product with company strategies and operations; examining risks and potentials; estimating customer's needs and goals.
Closes new business deals by coordinating requirements; developing and negotiating contracts; integrating contract requirements with business operations.
Protects organization's value by keeping information confidential.
Updates job knowledge by participating in educational opportunities; reading professional publications; maintaining personal networks; participating in professional organizations.
Enhances organization reputation by accepting ownership for accomplishing new and different requests; exploring opportunities to add value to job accomplishments.
Skills Desired:
Knowledge of networking, security products, data security, and network monitoring

Experience selling enterprise solutions to partners and end clients.

Knowledge of channel sales highly preferred

Closing Skills, Motivation for Sales, Prospecting Skills, Sales Planning, Selling to Customer Needs, Territory Management, Market Knowledge, Presentation Skills, Energy Level, Meeting Sales Goals, Professionalism

Native Dutch & English Speaker Highly Preferred

Travel around Europe is REQUIRED