SECURITY INSIGHT BLOG
Welcome to emt technology blog.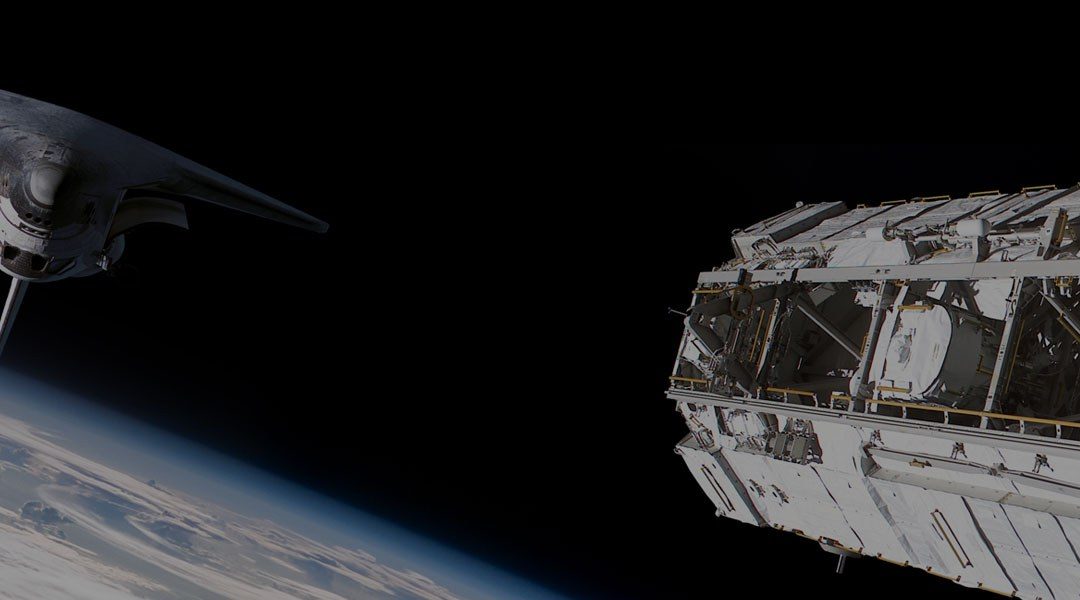 by Jay Beale
In Episode 007 of my Linux Attack and Defense series, I attack a James Bond-themed, intentionally-vulnerable capture the flag (CTF) system created by "creosote." Playing this CTF, I chain together attacks. While many of the steps are focused on discovering or guessing passwords, there are two vital actions in the attack that aren't. Learn more..
read more
No Results Found
The page you requested could not be found. Try refining your search, or use the navigation above to locate the post.